We are vending machine experts.
We develop our own concepts or adapt specialized products
French Fries Vending: NEW
UNIQUE concept!
Panini vending machine
Used machine for sale
Pizzas vending Machine: NEW
UNIQUE concept!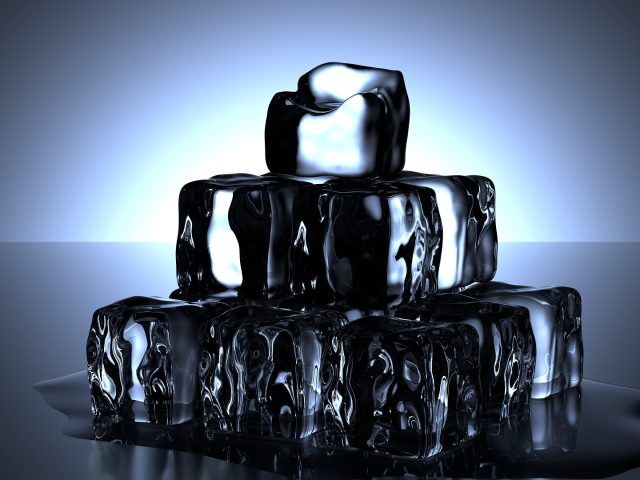 Ongoing project
The youngest!
We have the ambition to offer you original products
We are professionals in the automatic distribution of food and non-food products in the European market.
We are at your disposal and suggestions to develop the vending machine of your dreams, as far as possible!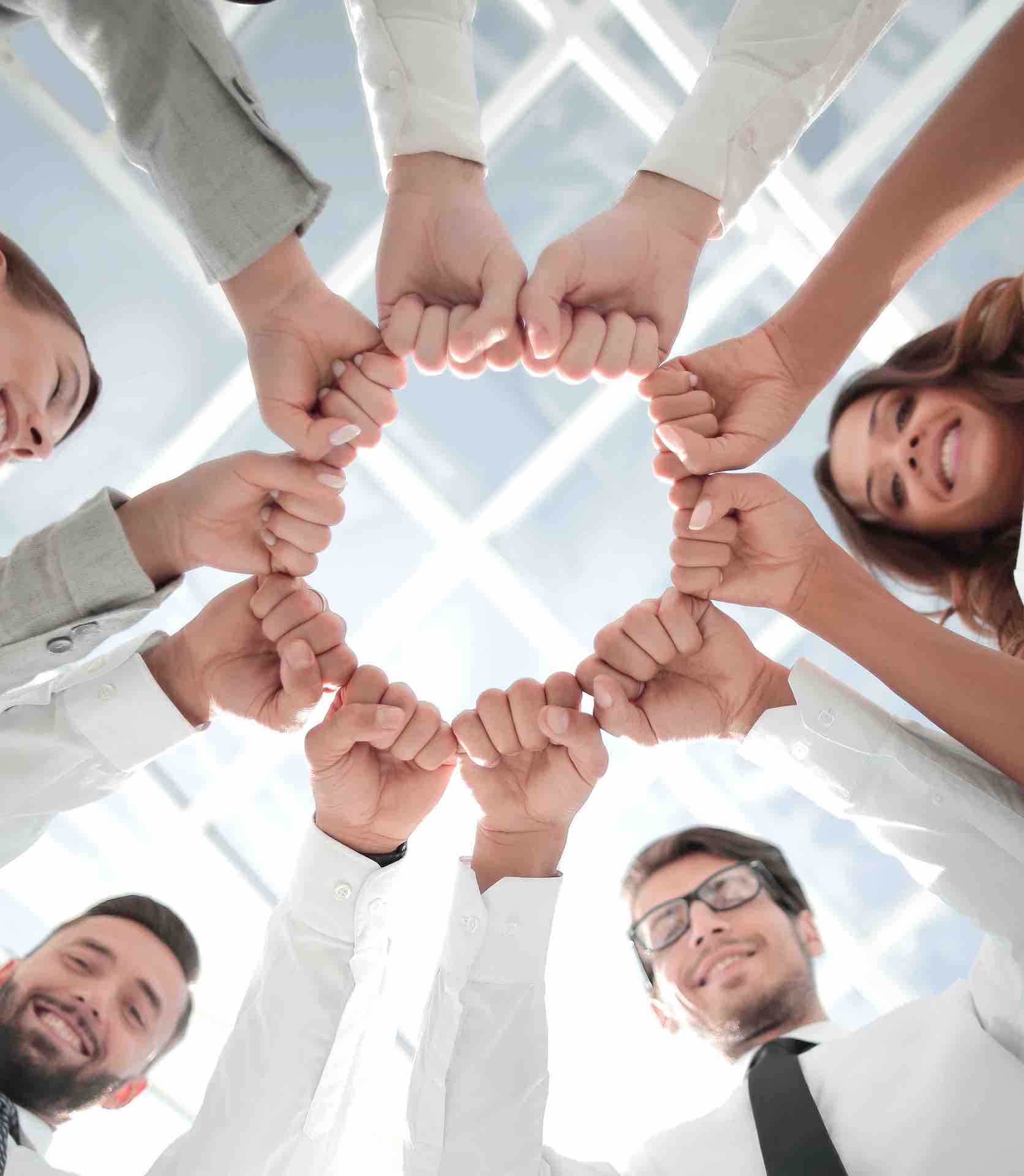 We are vending machine professionals.
Our concepts are developed by qualified engineers. We regularly travel to Asia to meet them.
We work tirelessly to develop vending machine concepts that you won't see anywhere else.
We also work in the tourism sector so the delivery of vending machines is anticipated.
What could be more natural than being at the cutting edge of technology with vending machines?
Our team of technicians will develop your future vending machine with you on the design part.
We are experts in the business of automatic distribution of food and non-food products.
Create a vending machine with baked fries? You had to think about it!
I love this innovative concept: BRAVO
Your recommendations have helped boost my business revenue to new heights. Thank you !
I want to congratulate you and acknowledge your tremendous success in vending!
You always think of new and different ways to approach a problem, your unique and original perspective is a tremendous asset to my business.

We develop your vending machine
Vending machine for fries, paninis, croque-monsieur, kebab, hot dishes, ice bags and many other concepts to come